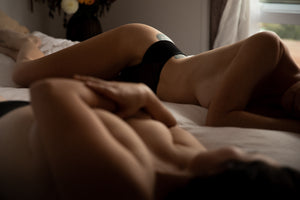 Liberating women one body and bedroom at a time.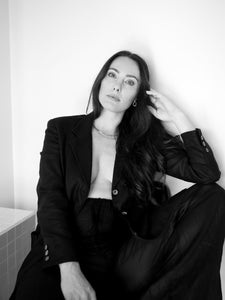 Melissa Vranjes
As a Certified Holistic Sex Coach, I am deeply passionate about teaching and educating women to feel liberated in their bodies and in the bedroom. I work with an embodied approach that supports women to explore their body's potential to have more holistic and integrated sexual experiences. 
Having worked with hundreds of clients, developed online courses on sex and intimacy and launched New Zealand's first Sex Ed Monthly Membership, I have witnessed the empowerment, fulfilment and freedom that women experience when diving into this work.
My mission is to create safe and empowering spaces for women to come home to their bodies so that they can harness the power of their sexuality and experience more embodied pleasure in life!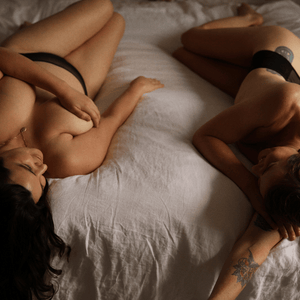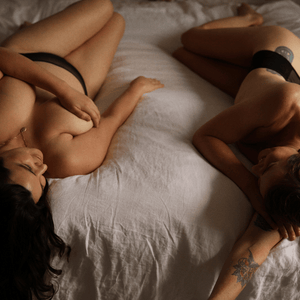 How do you like to be seduced into sex?
Browse The Sex Blog
Dive into anything and everything sex-related so that you can feel supported, empowered and inspired in the bedroom and in your relationships. Get lost in more blogs here.